Welcome to JUJUSLOOK!
Founded in 2018, our original design idea is about nature and love. We draw inspiration from many travels around the world. Pearls, shells, and natural materials are our best decorations. We hope to design comfortable and fashionable clothing that connects with nature, many of the clothes are handcrafted to present a delicate texture. We like to use natural materials like linen, pure cotton to make clothes, we hope customers can feel relax wearing them, draw energy from nature, and live an active life.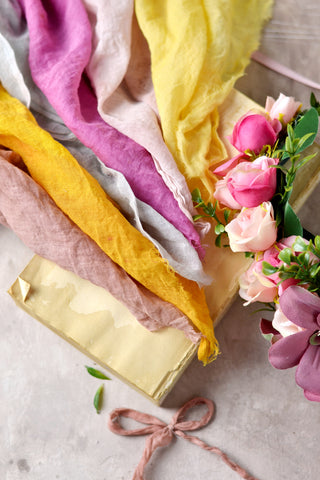 Our vision:
Our collections are modern and timeless, we marries vintage inspiration with sleek mixed metals, design excellence and exceptional quality to satisfy the needs of every women. With every piece we made, we hope to share our life style and bring everyday beauty with fashion-forward, unique women, and we can make our life more colorful.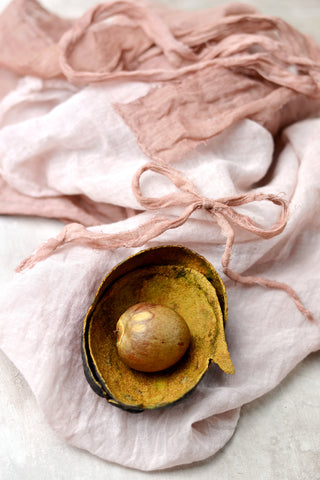 Our aspirations:
Our exciting brands consist of emerging new designers and our discerning buyers have a keen eye for the best look anywhere so you can always find a style to call your own. Fashion is more than simply style: it also represents our aspirations, which is why our designs are as unique and individual as you.